Homeschool Support Groups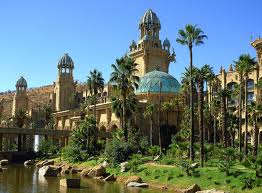 SA Homeschoolers mailing list
Click here to send a message to a private list of support groups over the country. They will contact you if they can assist you
Noord-Wes Tuisonderrig
Hierdie groep is slegs vir mense wat Tuisonderrig gee en ontvang in die Noord-Wes provinsie. Kliek hier om aan te sluit by die Facebook groep.
Legal & Research
Research on home education consistently proves that home learners
+ View
Home schooling was recognized in 1996 in the SA Schools Act.
+ View
History of home education in South Africa (Wikipedia article)
+ View
Centres
Homeschool, micro-school, learning centre, unregistered private
+ View
Important considerations when starting a learning centre
+ View
There are various ways to find learning centres. Since there is
+ View