Homeschool Support Groups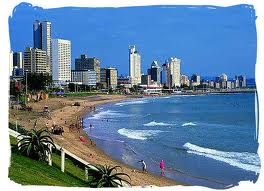 SA Homeschoolers mailing list
Click here to send a message to a private list of support groups over the country. They will contact you if they can assist you
KZN Whatsapp groups
Many support groups in KZN operate on Whatsapp groups. In order to be added to the appropriate group, contact Marinda Erwee at 084 245 0462.
Kwa-Zulu Natal Homeschooling Association
 An association of homeschooling parents in Kwa-Zulu Natal. To promote homeschooling and protect the interests of homeschooling families. To network, share information and encourage and support. For more information visit their Facebook Page. 
Legal & Research
Research on home education consistently proves that home learners
+ View
Home schooling was recognized in 1996 in the SA Schools Act.
+ View
History of home education in South Africa (Wikipedia article)
+ View
Centres
Homeschool, micro-school, learning centre, unregistered private
+ View
Important considerations when starting a learning centre
+ View
There are various ways to find learning centres. Since there is
+ View