Homeschool Curriculums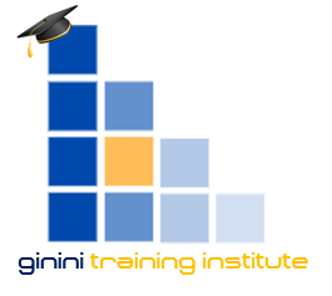 G

inini Academy is an EdTech home education content provider for parents who opt for home-education over traditional schooling or parents who require additional content at an affordable monthly fee
 We cater for:

Foundation phase

Intermediate phase

Senior phase


Every learner registered with us will be introduced to coding at no cost.

 
 Why Us

Learners will receive access to our learning portal

Through Virtual Reality technology, we bring the curriculum to life by visiting far-flung corners of the world, Human anatomy systems, Atomic structures or even landing on the Moon..!


Learners will receive live coding lessons once a week
Learners shall be able to replay lessons

Learners will be provided with an electronic daily attendance register to manage scholar attendance

Provide learners with the basic knowledge needed to succeed in school

Grade 1s - 3s & 7s will be introduced to CAPS aligned coding and robotics, introduced by the Department of Education from 2023. The learners will be assisted with the activities covered in the subject and will be able to purchase Coding & robotics kits on www.gininiacademy.co.za
www.gininiacademy.co.za | This email address is being protected from spambots. You need JavaScript enabled to view it. | 087 550 3289 | 083 307 3894
Legal & Research
Research on home education consistently proves that home learners
+ View
Home schooling was recognized in 1996 in the SA Schools Act.
+ View
History of home education in South Africa (Wikipedia article)
+ View
Centres
Homeschool, micro-school, learning centre, unregistered private
+ View
Important considerations when starting a learning centre
+ View
There are various ways to find learning centres. Since there is
+ View