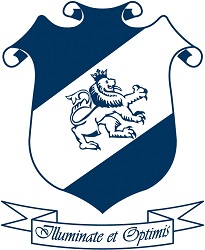 We offer children in South Africa the opportunity to begin their career in academia in a setting which allows them to reach some of the highest levels of international acclaim imaginable.
British International Distance College is a Cambridge course provider and offers the following services:
Our Tutors are Cambridge Trained and teach the courses to full time students.
Our Tutors understand the needs and difficulties of self-study.
Our Tutors are knowledgeable about Cambridge exam requirements.
Our detailed work programmes provide weekly consolidation activities to assist the student. Online work is incorporated.
Our Tutorials and laboratory practicals at our well-equipped College ensure the best exam preparation at no extra cost.
Student Advisors mentor students through the course at no extra cost.
Assignments are set by Tutors and are marked to Cambridge standards at no extra cost.
Cambridge recommended Textbooks are provided at no extra cost.
Syllabi and past exam papers are standard issue combined with carefully selected course material all at no extra cost.
We offer a very wide range of subjects.
We have our own examinations centres across South Africa.
Our students have access to our helpline which offers the student support throughout the year of study at no extra cost.
Contact a Student Advisor at 0117067199, or visit our web page www.britishinternationalcollege.co.za today to plan your studies!