Events

The future of online education awaits you. Join us for our online open day on 19 October, 3:00 - 4:30 pm, and find out why we're the best!
Date: Thursday, 19 October
Time: 3:00 pm to 4:30 pm
Event Location: Online
Ages: Parents (of children in Grades 4-12)
Cost: Free
Event contact person: Teagan +27 67 409 5202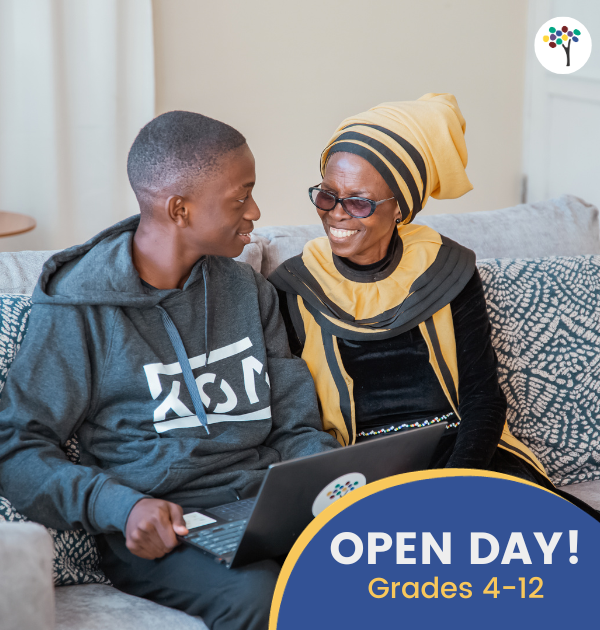 Legal & Research
Research on home education consistently proves that home learners
+ View
Home schooling was recognized in 1996 in the SA Schools Act.
+ View
History of home education in South Africa (Wikipedia article)
+ View
Centres
Homeschool, micro-school, learning centre, unregistered private
+ View
Important considerations when starting a learning centre
+ View
There are various ways to find learning centres. Since there is
+ View