Learning Centres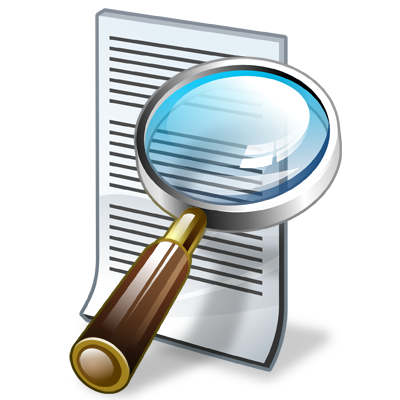 There are various ways to find learning centres. ... Since there is no central registry of learning centres, they are often operated from private homes and many are not registered as a private school, these learning centres are difficult to find. The SAHomeschoolers assists parents to find learning centres in different ways.
Unregistered private schools often do not want their details to be made public, since that could expose them to prosecution by government officials. To enable parents to find such learning centres, SAHomeschoolers maintains a confidential learning centre mailing list of such learning centres. Through the SAHomeschoolers website, parents looking for a learning centre can send a message to this mailing list. Learning centres that can assist these parents will them contact them directly. Click here to send a message to the learning centre mailing list.


Legal & Research
Research on home education consistently proves that home learners
+ View
Home schooling was recognized in 1996 in the SA Schools Act.
+ View
History of home education in South Africa (Wikipedia article)
+ View
Centres
Homeschool, micro-school, learning centre, unregistered private
+ View
Important considerations when starting a learning centre
+ View
There are various ways to find learning centres. Since there is
+ View