Homeschool Curriculums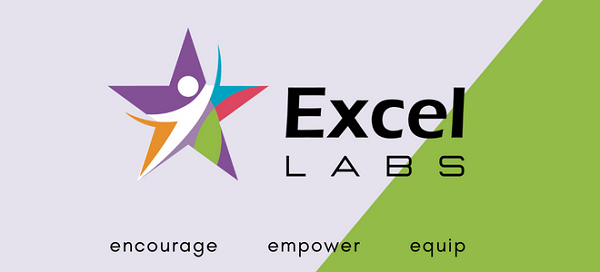 Excel Labs
Practical science in an equipped lab
Excel LABS is a provider of practical science lessons, in Sandton, Johannesburg.

We offer practical classes for children from age 10 to A-Level learners.
Primary phase learners will gain insight into the world of life science, physical science, and earth & space science through a comprehensive course of practical activities. Designed to instill a love for learning and questioning the world around us, young learners aged 10 to 12, will be guided through a series of exciting topics. Learners aged 12-15 embark on more challenging activities, deepening their knowledge and understanding of the sciences and laying a foundation toward further study in Grades 10-12, IGCSE, and A-Levels.
Secondary phase learners are introduced to lab procedures, including safety, etiquette, and equipment usage. Learners work at individual, equipped lab stations, providing essential practical skills and access to specialized equipment.

Biology, Physics, and Chemistry practical courses are offered at IGCSE and AS levels. Our courses are in line with the CAIE syllabi and exam requirements, although the skills developed are advantageous for students of all curricula.  
Full-day exam preparation workshops and the 6-week ExamCRAM courses offer intensive practical training to learners who have little to no practical experience and are unable to attend regular practicals throughout the year. These courses and workshops run each April and September for IGCSE and AS students preparing for the CAIE practical examinations.

Excel LABS reserves the right to change, cancel or combine classes due to insufficient number of students.
Contact us to book your place. Discounts for multiple subjects and siblings.
Centers, tutors, and homeschool co-ops are welcome to enquire about group packages and customizable courses, tailored to your learners' needs.
This email address is being protected from spambots. You need JavaScript enabled to view it.
Legal & Research
Research on home education consistently proves that home learners
+ View
Home schooling was recognized in 1996 in the SA Schools Act.
+ View
History of home education in South Africa (Wikipedia article)
+ View
Centres
Homeschool, micro-school, learning centre, unregistered private
+ View
Important considerations when starting a learning centre
+ View
There are various ways to find learning centres. Since there is
+ View