Homeschool Support Groups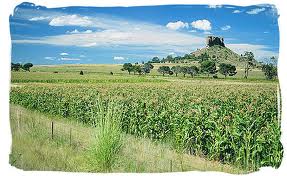 SA Homeschoolers mailing list
Click here to send a message to a private list of support groups over the country. They will contact you if they can assist you 
Tuisskoolgroep vir uitstappies  in

Bloemfontein en omgewing



Die Vrystaat tuisonderrig groep kom van tyd tot tyd bymekaar en reël uitstappies. Die meeste van maak gebruik van informele programme. Almal is op 'n e- mail lys en word so gekontak wanneer daar iets gereël word. Stuur 'n epos aan die ondersteuningsgroep (onderaan) om hulle te kontak of besoek hulle webwerf by http://fshomeschoolers.blogspot.com/
Vrystaat Tuisonderrig Forum
Ondersteunings- en gesels groep vir alle tuisskool ouers. Kliek hier om aan te sluit by die Facebook groep.
Free State Home Education
Free State Home Education is run by home educating volunteers to promote home education and support the interests of home educators and learners in the Free State. Click here to join the Facebook Page.
Legal & Research
Research on home education consistently proves that home learners
+ View
Home schooling was recognized in 1996 in the SA Schools Act.
+ View
History of home education in South Africa (Wikipedia article)
+ View
Centres
Homeschool, micro-school, learning centre, unregistered private
+ View
Important considerations when starting a learning centre
+ View
There are various ways to find learning centres. Since there is
+ View