Homeschool Support Groups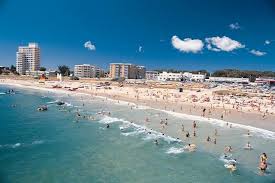 SA Homeschoolers mailing list
Click here to send a message to a private list of support groups over the country. They will contact you if they can assist you
Eastern Cape Homeschooling Association
The Association is offering continued support to members, alerting its members of possible changes in the legal field, and also by responding to unfair legislation and policies.  We are divided in chapters, who have weekly, monthly and/or quarterly meetings, depending on the various needs of the groups. We also offer intervention and representation of homeschool families where necessary.
Visit their website at www.echsa.net
Legal & Research
Research on home education consistently proves that home learners
+ View
Home schooling was recognized in 1996 in the SA Schools Act.
+ View
History of home education in South Africa (Wikipedia article)
+ View
Centres
Homeschool, micro-school, learning centre, unregistered private
+ View
Important considerations when starting a learning centre
+ View
There are various ways to find learning centres. Since there is
+ View