2 minutes reading time
(461 words)
Cape Town Home Education Expo — an opportunity to expand education
On Saturday 6 November, the Cape Home Educators and Kragdag hosted the Cape Town Home Education Expo at the Durbanville Conference Centre. There were multiple helpful lectures on various home education topics, stalls by a variety of resource providers, and even a homeschool youth market for youngsters to sell their own wares.
Home Education Expos are back
In 2020, there was no live, in-person home education event due to the lockdown regulations in place. It made this event all the more refreshing to attend for new homeschooling parents as well as those already homeschooling. Although the turnout was not as full as previous years, it was still encouraging to see people engaging with each other in constructive conversations on home education.
Parents need the support of others on the same journey, and the homeschool community is well-known for eagerly offering encouragement, pointers on resources and how to use them, and extending a hand to those who are terrified of taking the leap away from mainstream schooling.
Home education provides room for discussion, freedom, and change
Home education is a field where everyone has a voice — parents, children, and resource providers. Everyone can contribute ideas, feedback, and questions — something many parents are not used to. It's obvious that today's mainstream education system needs many changes, and it's not well-equipped to implement them. The home education community stands in the gap with many families starting new businesses, making their own ideas and resources available for the benefit of children both in school and in home education.
Mark Anderson, principal of Koa Academy and one of the exhibitors at the event, commented, "It's exciting to see so many people getting involved in this space. Education has long needed reinvigoration and reimagination, and we're thrilled that parents have more choice than ever before when it comes to how their children can access learning.
In short, home education is an approach, a tool, a support structure that is playing an increasingly obvious and crucial role in education for:
teachers who feel left behind in terms of required skillsets for navigating the 4th Industrial Revolution,
parents who are overwhelmed and struggling to navigate financial pressure and information overload,
and most of all, the thousands of learners in desperate need of an education that will not only allow them to graduate high school, but to be prepared for the working world with relevant, current, and profitable skillsets.
Education is changing, and we're changing with it
The only way to make education as a whole (both in schools and in home education) relevant, efficient, and successful in the coming years is by continued collaboration — standing together for education that is more child-centred, flexible, and useful. There is room for everyone to participate in this exciting time!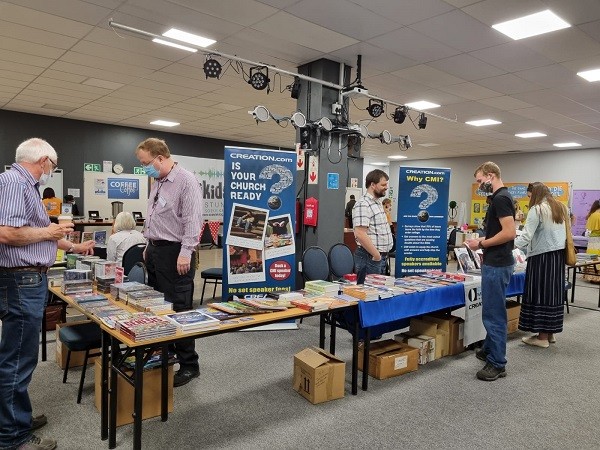 Stay Informed
When you subscribe to the blog, we will send you an e-mail when there are new updates on the site so you wouldn't miss them.
Comments
No comments made yet. Be the first to submit a comment
Legal & Research
Research on home education consistently proves that home learners
+ View
Home schooling was recognized in 1996 in the SA Schools Act.
+ View
History of home education in South Africa (Wikipedia article)
+ View
Centres
Homeschool, micro-school, learning centre, unregistered private
+ View
Important considerations when starting a learning centre
+ View
There are various ways to find learning centres. Since there is
+ View