By Bouwe van der Eems 278 downloads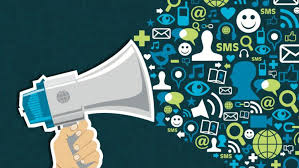 For years, thousands of parents have chosen to take their children out of mainstream public and private schools, for the benefit of learning and teaching at home. Now a new bill could change the face of home education, giving the state more power to dictate how homeschooling should be done. Carte Blanche explores this changing landscape.
This program was broadcast in Feb 2019
Legal & Research
Research on home education consistently proves that home learners
+ View
Home schooling was recognized in 1996 in the SA Schools Act.
+ View
History of home education in South Africa (Wikipedia article)
+ View
Centres
Homeschool, micro-school, learning centre, unregistered private
+ View
Important considerations when starting a learning centre
+ View
There are various ways to find learning centres. Since there is
+ View