4 minutes reading time
(719 words)
Did Shafer's paradigm shift to home education?
The health crisis of 2020 caused fundamental paradigm shifts in education, creating new opportunities to realize the right to education of all South Africans. However, planned regulatory reforms are still designed to enforce the old and failed paradigms.
The old paradigm
According to the old paradigm education can only be provided through schools. That is why the SA Schools Act of 1996 attempts to realise the right to education through compulsory school attendance. That is why the Department of Basic Education (DBE) published a home education policy in 2018 that was designed to deter parents from choosing home education. Minister Debbie Schafer was one of the ministers that supported this policy.
The regulatory dispensation based on this paradigm created a society with millions of drop-outs and jobless young people without a future.
The new paradigm
The health crisis forced schools to close down. This forced education departments to consider solutions to provide education without schools. Suddenly teachers move online to continue providing education, while the school buildings stand empty. This made minister Debbie Schafer make the following statement: "While it is officially school holidays and schools are closed - learning is open." While previously supporting a policy to restrict education outside schools, she now adopts a new paradigm, namely that education is possible without schools.
The future of SA's education
It will not be possible to undo this new paradigm. It is not only ministers that have realised that education is possible without schools, but also parents. Once the schools reopen, some parents will reconsider whether it is worthwhile sending their children back.
The health crisis will also cause an economic crisis. Once schools reopen, many businesses will not reopen and many parents will not have a job to return to. These parents will not be able to afford school fees, and might consider online education to make the budget work. Others might send their children to no-fee schools.
During lockdown, many schools have been burgled, vandalised or torched. Thousands of learners might not have a school to return to.
The paradigm shift will start the decline of schools as we know it. Private schools and fee-paying public schools might experience a drop in enrollments. Some lost learners will move to online education, whereas others might move to no-fee schools. Declining budgets of education departments will cause class sizes in no-fee schools to rise even more.
Some schools will try to survive by cutting costs. Others might view the changes as an opportunity to transform to an online institute and serve the growing market for alternative education. Slowly education will move from school to online.
Online education has many advantages over school education. Learners are not limited to one teacher, but can choose from a diversity of teachers from all over the world. During a lesson, learners can pause, rewind and forward. Or repeat the lesson. Learners can have their lessons when it suits them. Online education means that education institutions are not limited by brick and mortar. Whereas a traditional school is limited to admit hundreds or thousands of learners, online schools can take millions. No need for admission policies anymore. The move to online education will cause a revolution in the education environment.
Need for a new education dispensation
Government is currently working on regulatory reforms in the education space. The minister is preparing the Basic Education Laws Amendment (BELA) Bill, that will empower the state to transform home education into an unaffordable form of public school education at home. This will serve to entrench the old paradigm.
South Africa needs a dispensation that makes provision for a diversity of educational forms and approaches made possible by the new paradigm. The Schools Act can continue to regulate schools, but non-school education needs to be regulated by a separate law. Otherwise the Schools Act will continue to attempt to transform non-school education into public school education at home, as the BELA Bill attempts to do.
Did Schafer see the future?
In 2018 Minister Schafer supported a policy designed to deter parents from choosing home education. In 2020 a health crisis forced her to acknowledge that learning is possible without schools. Hopefully this will encourage her and her party to embrace a new education dispensation, instead of trying to entrench a current dispensation that failed so miserably.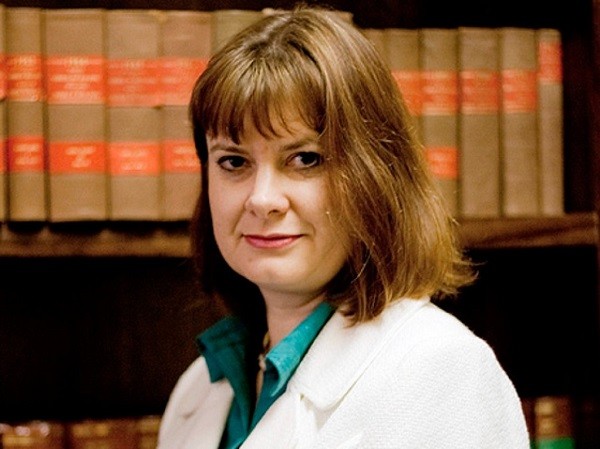 Stay Informed
When you subscribe to the blog, we will send you an e-mail when there are new updates on the site so you wouldn't miss them.
Comments
No comments made yet. Be the first to submit a comment
Legal & Research
Research on home education consistently proves that home learners
+ View
Home schooling was recognized in 1996 in the SA Schools Act.
+ View
History of home education in South Africa (Wikipedia article)
+ View
Centres
Homeschool, micro-school, learning centre, unregistered private
+ View
Important considerations when starting a learning centre
+ View
There are various ways to find learning centres. Since there is
+ View