Homeschool Curriculums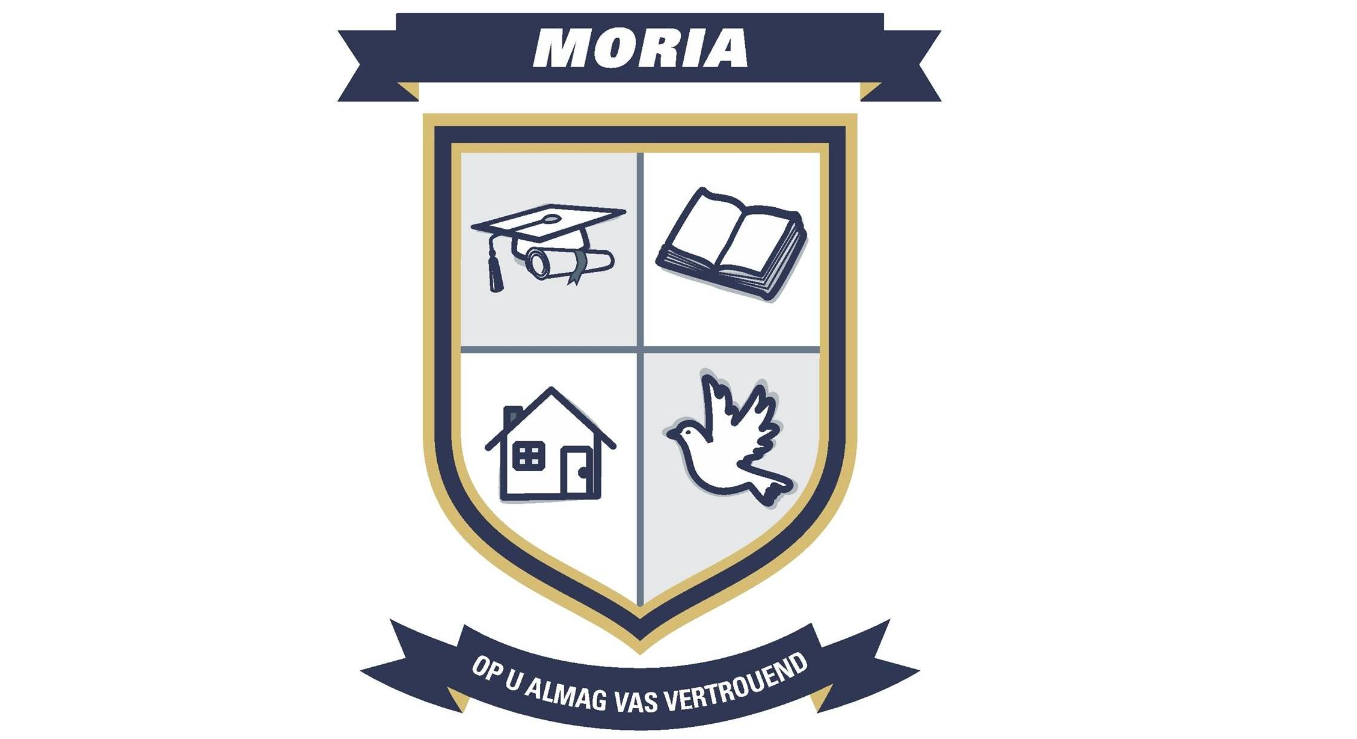 'n Afrikaanse tuisonderwys kurrikulum met Christelike beginsels van internasionaal geykte akademiese standaard.
Moria Tuisskoolmateriaal verskaf onderrigmateriaal vir tuisskole en privaatskole van graad 0 tot 9 in Afrikaans.
Na graad 9 volg die internasionaal erkende "IGCSE, AS-" en "A"-vlak kwalifikasies in Engels. Dit open deure na tersiêre instellings wêreldwyd. 
Moria se materiaal is ontwikkel uit verskeie wêreldklas leerplanne en word deurgaans aangepas deur vakspesialiste.
Die stelsel is waardegedrewe, Bybelgefundeerd, en erken ons Afrikaner-kultuur en −geskiedenis. By Moria word Afrikaans gekoester, daarom word dit op 'n hoë vlak onderrig.

Ingesluit by die prys is ouergidse, leerderboeke, antwoordsleutels, jaarbeplanners en hulpmiddels.  Hiermee kan Moria-ouers die jongspan gemaklik onderrig.
Vir meer inligting:
This email address is being protected from spambots. You need JavaScript enabled to view it.
Tel: 018 294 6504
Volg ons ook op Facebook.
Legal & Research
Research on home education consistently proves that home learners
+ View
Home schooling was recognized in 1996 in the SA Schools Act.
+ View
History of home education in South Africa (Wikipedia article)
+ View
Centres
Homeschool, micro-school, learning centre, unregistered private
+ View
Important considerations when starting a learning centre
+ View
There are various ways to find learning centres. Since there is
+ View