Events


Chess lovers unite!

Checkmate your boredom with every move at our monthly chess socials!
Join our community of chess enthusiasts and master the game with us.
All skill levels are welcome! ♟️
Date: Thursday, 26 October


Time: 3-4 pm
Event Location: Online


Ages: Parents (of children Grades 4-12)


Cost: Free


Event contact person: Teagan +27 67 409 5202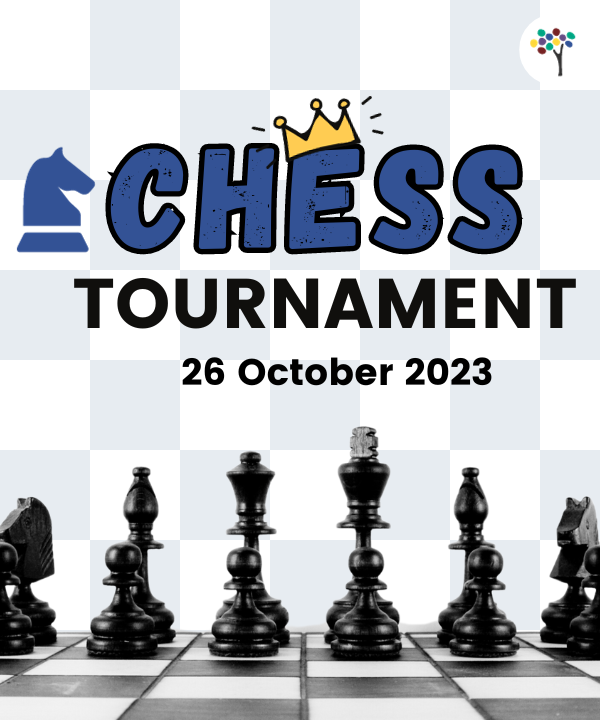 Legal & Research
Research on home education consistently proves that home learners
+ View
Home schooling was recognized in 1996 in the SA Schools Act.
+ View
History of home education in South Africa (Wikipedia article)
+ View
Centres
Homeschool, micro-school, learning centre, unregistered private
+ View
Important considerations when starting a learning centre
+ View
There are various ways to find learning centres. Since there is
+ View