Events

GAUTENG HOMESCHOOL FIELD TRIPS!!
(and do not forget the Super Career Expo on the 15 - 16 of July in Montana Pta!! Details below)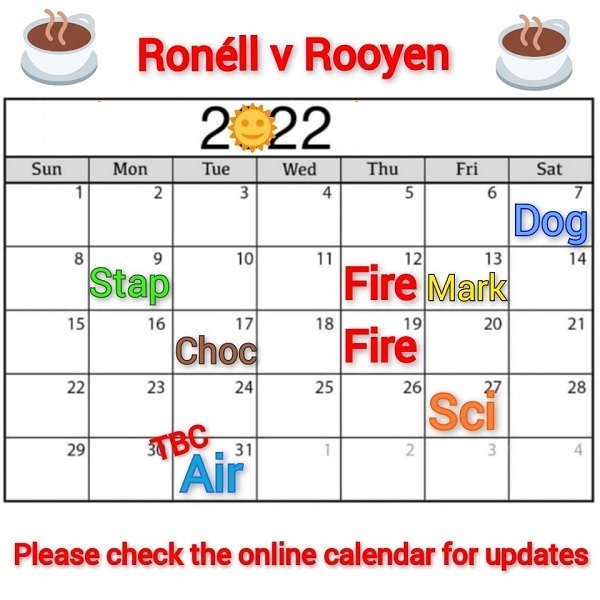 Any questions or want to join the Gauteng events WhatsApp group?
Email Ronell at This email address is being protected from spambots. You need JavaScript enabled to view it.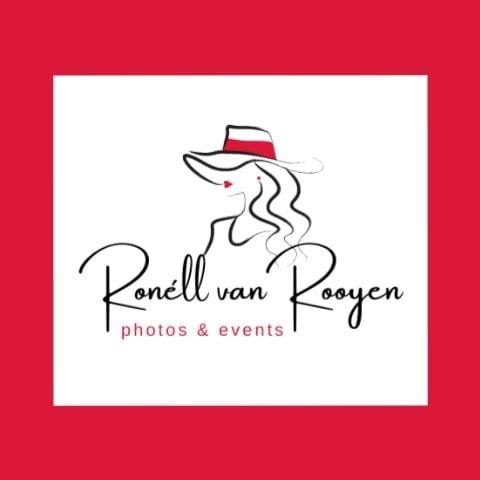 Events
+ View
+ View
Legal & Research
Research on home education consistently proves that home learners
+ View
Home schooling was recognized in 1996 in the SA Schools Act.
+ View
History of home education in South Africa (Wikipedia article)
+ View
Centres
Homeschool, micro-school, learning centre, unregistered private
+ View
Important considerations when starting a learning centre
+ View
There are various ways to find learning centres. Since there is
+ View