Learning Centre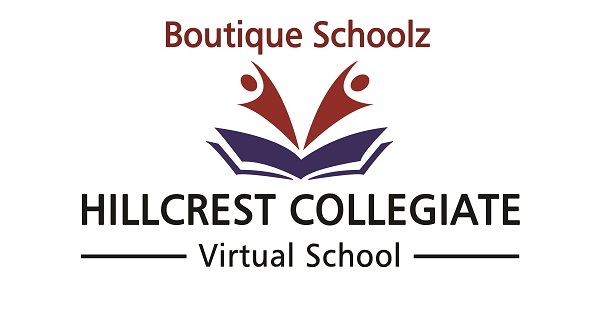 DOING IT VIRTUALLY!
At Hillcrest Collegiate Virtual School, we believe that learning should be interesting and fun. We teach our children in a way that stimulates and engages them. The vision and mission of every teacher is for every student to grow in confidence academically and achieve success.
Our virtual school runs a structured school day with teachers engaging with the students lesson by lesson and subject by subject.
Should home schoolers want to try our virtual school platform, we are offering a FREE WEEK OF SCHOOL throughout the month of April/May 2020.
Please view our e-learning website at:  www.hillcrestcollegiate.co.za
What our parents have to say about doing it Virtually!
A big thank you and well done to you and your team for getting this up and running relatively smoothly in a short space of time. I am loving that Ethan is back to a routine and early nights. He is even embracing his regular chores with more enthusiasm!
It warms my heart to see the extra mile you have gone through taking this Virtual School into reality. You don't know what it really means to me as a parent who have no teaching experience and background. I am so lucky and blessed to have chosen Hillcrest Collegiate as Oluhles School. This experience of independency for our kids speaks volumes.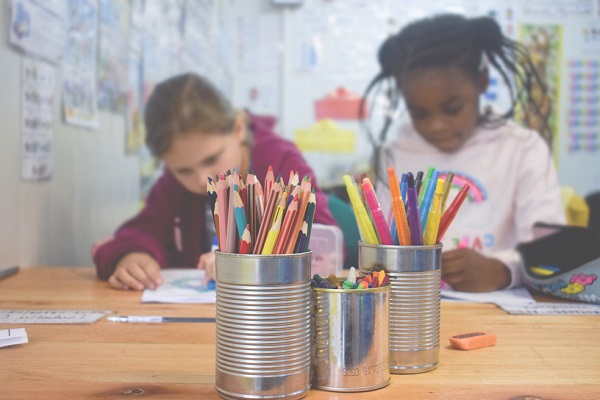 Events
+ View
+ View
Legal & Research
Research on home education consistently proves that home learners
+ View
Home schooling was recognized in 1996 in the SA Schools Act.
+ View
History of home education in South Africa (Wikipedia article)
+ View
Centres
Homeschool, micro-school, learning centre, unregistered private
+ View
Important considerations when starting a learning centre
+ View
There are various ways to find learning centres. Since there is
+ View