Homeschool consulting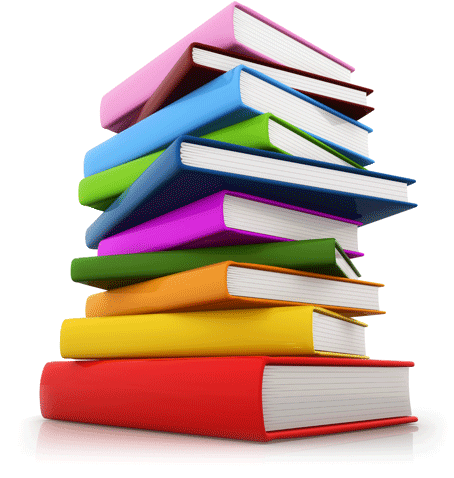 Educate yourself on homeschooling by buying a book from a selection of homeschooling books recommended by homeschooling parents.

Click here to view the catalogue of recommended homeschooling books.
Legal & Research
Research on home education consistently proves that home learners
+ View
Home schooling was recognized in 1996 in the SA Schools Act.
+ View
History of home education in South Africa (Wikipedia article)
+ View
Centres
Homeschool, micro-school, learning centre, unregistered private
+ View
Important considerations when starting a learning centre
+ View
There are various ways to find learning centres. Since there is
+ View