Maths, Science, Technology & Accounting

Max Maths primary offers a highly effective approach to teaching maths, based on research and substantial evidence, where ALL pupils succeed. Each core mathematics concept is taught through the Concrete Pictorial Abstract (CPA) method. This methodology ensures learners learn to think mathematically as opposed to learning by rote topics and concepts they just don't understand.
Max Maths primary: A Singapore Approach will help them to develop higher-level cognitive skills which will support deeper learning and enable greater progression.
About the series
An accessible and effective approach with carefully-scaffolded activities throughout
Exercises which are designed to develop thinking and problem-solving skills through both independent and collaborative learning
Clear explanations of new mathematical terms, with full-colour illustrations to support learners whose first language is not English
100% match to the Cambridge Primary Maths Curriculum Framework (Stages 1–6)
Excellent teacher or parent support
At a Glance
Learner Books (print and digital formats available)
Workbooks
Journals
Teacher's Guide
Teacher's Presentation Kit
Follow this link to view the Max Maths Primary brochure: https://bit.ly/3wNmyuO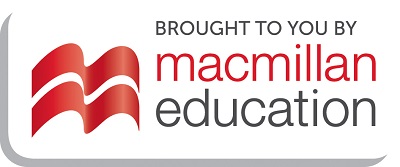 Contact us on:
Customer Services
Tel: 011 731 3300
Fax: 011 731 3500
Email: This email address is being protected from spambots. You need JavaScript enabled to view it.
Website: www.macmillan.co.za
Events
+ View
+ View
Legal & Research
Research on home education consistently proves that home learners
+ View
Home schooling was recognized in 1996 in the SA Schools Act.
+ View
History of home education in South Africa (Wikipedia article)
+ View
Centres
Homeschool, micro-school, learning centre, unregistered private
+ View
Important considerations when starting a learning centre
+ View
There are various ways to find learning centres. Since there is
+ View