Books, Language & Arts
Foundation Phase

 Make reading fun and interactive with Alphakids Digital Library
Parents and educators, get access to a complete online Reading Scheme for Foundation Phase now!
With teachers and families teaching from home, books are more important than ever to stimulate young minds. Developing literacy is also fundamental in a learner's long-term educational development.
We're pleased to offer the Alphakids Digital Library which is a digital guided reading programme that offers a wide scope of interactive reading books and activities for Foundation Phase.
Product features and benefits include:
Suitable for Grades 1 – 3
Access to 240 eBooks
Covers a variety of text types
Fiction and non-fiction readers
Audio or self-read options
After-reading printable activities
Graded reading programme Levels 1 – 24
Teacher Resources available to support and extend the Alphakids Digital Library
Accessible on your smart device or desktop
Visit the website: https://alphakidsdigital.com/
If you have any questions email This email address is being protected from spambots. You need JavaScript enabled to view it.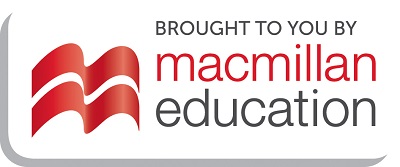 Legal & Research
Research on home education consistently proves that home learners
+ View
Home schooling was recognized in 1996 in the SA Schools Act.
+ View
History of home education in South Africa (Wikipedia article)
+ View
Centres
Homeschool, micro-school, learning centre, unregistered private
+ View
Important considerations when starting a learning centre
+ View
There are various ways to find learning centres. Since there is
+ View