Homeschool Curriculums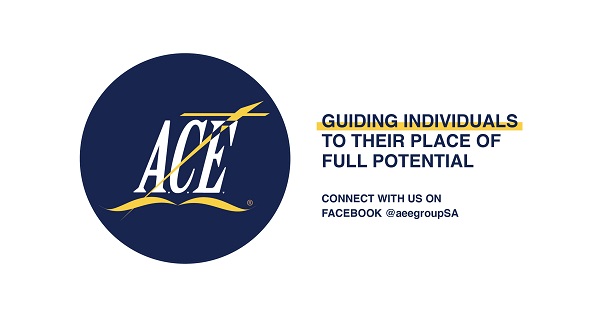 Keep Your Child's Education Close to Your Heart
The A.C.E. programme is uniquely suited to home education providing an individualised, self-paced learning experience based on the principle of mastery learning.
The A.C.E. programme focuses on a values based, individualised approach that nurtures your child's unique talents, by promoting character building, reasoning skills, accountability and goal setting. The fully worked out modules are suitable for the South African market, including online educational resources and available from Grade R-12.
Accelerate your child to their full potential today, by introducing them to the A.C.E. experience.
Get in touch with us today to find out more about our innovative education solutions on 087 820 4858 or email This email address is being protected from spambots. You need JavaScript enabled to view it.
Events
+ View
+ View
Legal & Research
Research on home education consistently proves that home learners
+ View
Home schooling was recognized in 1996 in the SA Schools Act.
+ View
History of home education in South Africa (Wikipedia article)
+ View
Centres
Homeschool, micro-school, learning centre, unregistered private
+ View
Important considerations when starting a learning centre
+ View
There are various ways to find learning centres. Since there is
+ View