Homeschool Curriculums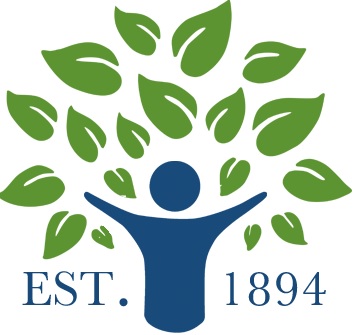 Founded in 1894, Wolsey Hall Oxford is the world's most experienced homeschooling online provider. With our state-of-the-art online learning platform and an outstanding Tutor team, we're delivering courses from Primary and Lower Secondary through to IGCSE and A level to students in South Africa and over 120 countries around the world.
Our courses
We provide a flexible, enjoyable, varied, and multi-media method of studying that helps to develop independent learners. Our courses do not include any timetabled online lessons as students work through course materials at their own pace. However, all of our courses include enrichment and enhancement video to complement, extend or test knowledge. Each module has an assignment that is marked by our fully qualified and experienced Tutors who provide detailed and encouraging feedback.
We also pride ourselves on the support we provide to our students. Our Learning Support Team has a wealth of knowledge and experience regarding specific learning needs and wellbeing. Whether you are looking for advice or support for your child, our team is here to listen and guide you.
Discover more
Our Student Stories provide an insight into life studying with Wolsey Hall. Learn more about our homeschooling college at: wolseyhalloxford.org.uk
Legal & Research
Research on home education consistently proves that home learners
+ View
Home schooling was recognized in 1996 in the SA Schools Act.
+ View
History of home education in South Africa (Wikipedia article)
+ View
Centres
Homeschool, micro-school, learning centre, unregistered private
+ View
Important considerations when starting a learning centre
+ View
There are various ways to find learning centres. Since there is
+ View