Curriculums (R-12)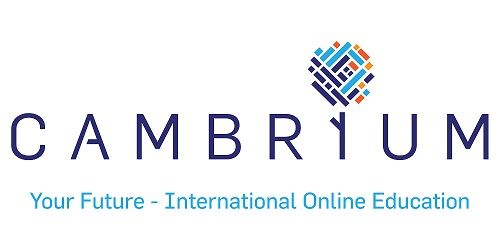 Cambrium is a globally recognised online education platform that prepares students for their Cambridge IGCSE and AS/ A-levels. Our dynamic teaching methodologies leverage the right mix of content, interaction and assessment to enable you to achieve your full potential. We use the Cambridge system because it delivers the best international education.
Our cutting edge, digital platform ensures user-friendly learning and support by qualified Cambridge teachers.  Cambrium is affordable and flexible, allowing you to personalise your learning experience and tailor it to suit your specific learning requirements.
Our platform includes active tutoring, continuous assessments, teacher and learner forums as well as customised video content. In addition, we provide academic support for students already enrolled at a Cambridge school and support for tuition centres.
Our goal at Cambrium is to make quality education accessible so that success is no longer exclusive.
Changing lives through affordable, flexible and accessible education. Enrol now at www.cambrium.com , email This email address is being protected from spambots. You need JavaScript enabled to view it. call +27 78 893 6493.
Legal & Research
Home Education is legal in South Africa and internationally.
+ View
Research consistently proves that homelearners perform better.
+ View
History of home education in South Africa   Home schooling (which
+ View
Centres
Important considerations when starting a learning centre
+ View
Regulatory environment & support for learning centres
+ View
Since there is no central registry of learning centres, they are
+ View
Q & A
There are a number of ways that homelearners can get a matric. The most popular form of matric is the academic matric. W...
There is no curriculum that is the best curriculum for all families. Parents must have a look at as many as possible cur...
The sahomeschoolers.org website has a list of selected free resources that are available, as well as a service where hom...