Homeschool Curriculums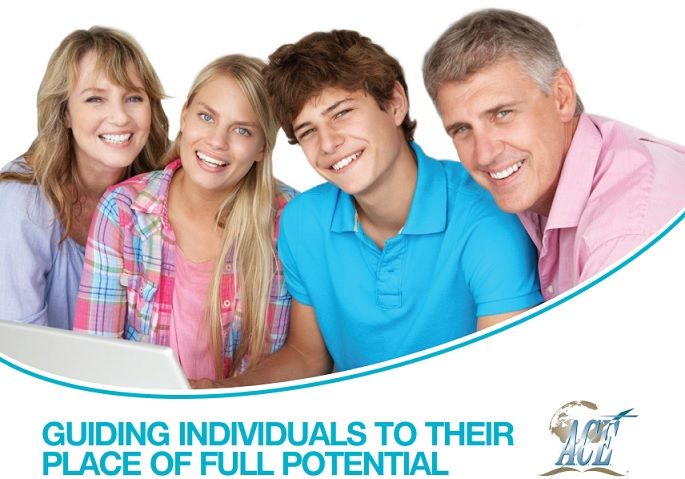 Are you looking for an opportunity to be personally involved in releasing your child's unique and full potential?
Accelerated Education Enterprises is the proud distributor of the globally successful A.C.E. Curriculum. The curriculum, which is aligned with the South African school curriculum, is based on the well-researched personalised system of instruction (PSI) methodology. The PSI system allows a learner to work in an individualised, self-paced manner that embraces discovery learning and mastery. Learners are allowed the time they need to achieve mastery and may not progress until they master the concept they are working on. The foundational concept of PSI is that learning remains constant and time is variable, which makes the programme ideally suited to implement in the home school environment.
In addition, the A.C.E. curriculum emphasises the development of key life skills as well as honourable character traits and values. This results in motivated learners who take responsibility for their own learning and progress.
Accelerate your child to their full potential, by introducing them to the A.C.E. experience.

c
Legal & Research
The information provided by the media and government officials on the
+ View
Research consistently proves that homelearners perform better.
+ View
History of home education in South Africa   Home schooling (which
+ View
Centres
Since there is no central registry of learning centres, they are
+ View
Support for learning centres SAHomeschoolers.org receives regular
+ View
Important considerations when starting a learning centre
+ View