Curriculums (R-12)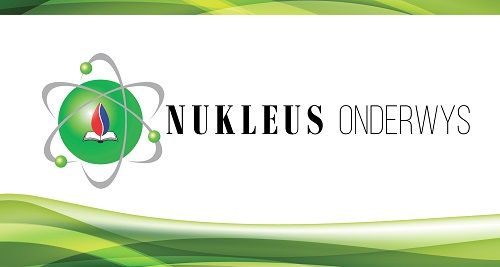 Alles wat 'n suksesvolle leerder benodig
DEURLOPENDE EVALUERING EN TERUGVOERING
WETTIGE RAPPORTE KWARTAALLIKS
NASIONALE SENIOR SERTIFIKAAT
VAN GRAAD R TOT GRAAD 12
Nukleus lewer kindervriendelike lesse wat deur 'n span ervare onderwyskundiges saamgestel is. Dit staan die ervare onderwyser se plek vol en dien as kragtige hulpmiddel vir onderwysers, ouers en bystandsentrums. Elke les is so geskryf dat aandag aan al Nukleus se onderwys- en opvoedingsdoelwitte gegee word. Lesmateriaal word per module volgens die aantal weke per kwartaal ingedeel.
Kontak ons op:
Tel: +27 44-873 0346
Faks: +27 44 873 5957
E-pos: This email address is being protected from spambots. You need JavaScript enabled to view it.
Webtuiste: www.nukleus.co.za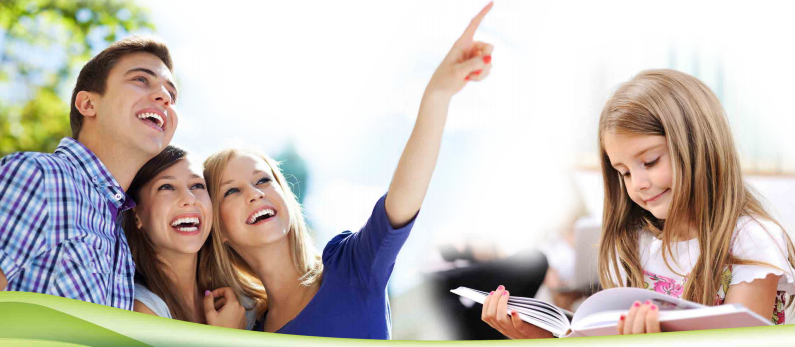 Legal & Research
The information provided by the media and government officials on the
+ View
Research consistently proves that homelearners perform better.
+ View
History of home education in South Africa   Home schooling (which
+ View
Centres
Important considerations when starting a learning centre
+ View
Regulatory environment & support for learning centres
+ View
Since there is no central registry of learning centres, they are
+ View
Q & A
There are a number of ways that homelearners can get a matric. The most popular form of matric is the academic matric. W...
There is no curriculum that is the best curriculum for all families. Parents must have a look at as many as possible cur...
The sahomeschoolers.org website has a list of selected free resources that are available, as well as a service where hom...