Consulting & Legal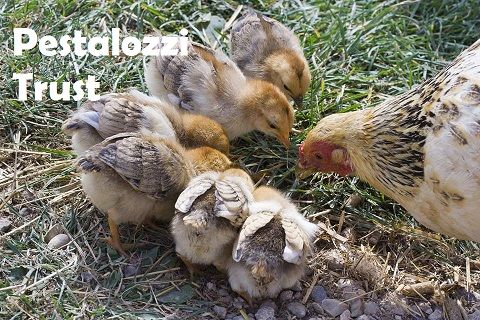 The Pestalozzi Trust is a registered public benefit organisation that is exempt from income tax because it uses its income to make it possible for parents to choose home education with assurance and confidence and in the best interests of their children.
We follow our calling primarily by:

Protecting and promoting the right to home education.

Preventing and solving conflict between our members and education and welfare departments departments and other state authorities, and by defending members families in court if conflict cannot be settled outside the courts.

Supporting the objectives and activities of other homeschooling organsiations that share our principles.

Maintaining mutually supportive relationships with homeschoolers in other countries.
For more information phone us at 012 330 1337 or email us or visit our website.
Legal & Research
Home Education is legal in South Africa and internationally.
+ View
Research consistently proves that homelearners perform better.
+ View
History of home education in South Africa   Home schooling (which
+ View
Centres
Important considerations when starting a learning centre
+ View
Regulatory environment & support for learning centres
+ View
Since there is no central registry of learning centres, they are
+ View
Q & A
There are a number of ways that homelearners can get a matric. The most popular form of matric is the academic matric. W...
There is no curriculum that is the best curriculum for all families. Parents must have a look at as many as possible cur...
The sahomeschoolers.org website has a list of selected free resources that are available, as well as a service where hom...