Articles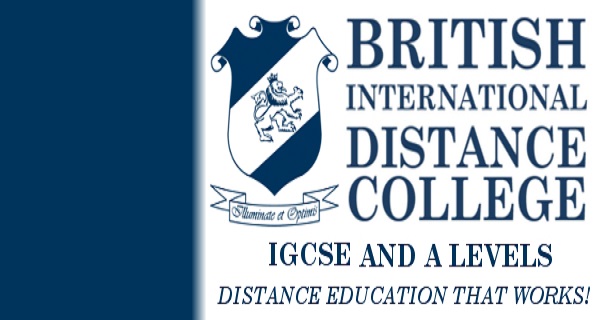 Provide students of above average academic ability with a learning environment in which their potential can be realised.
The British International Colleges and Schools represent the very best in primary and secondary education. We offer children in South Africa the opportunity to begin their career in academia in a setting which allows them to reach some of the highest levels of international acclaim imaginable.
Legal & Research
The information provided by the media and government officials on the
+ View
Research consistently proves that homelearners perform better.
+ View
History of home education in South Africa   Home schooling (which
+ View
Centres
Since there is no central registry of learning centres, they are
+ View
Support for learning centres SAHomeschoolers.org receives regular
+ View
Important considerations when starting a learning centre
+ View