Articles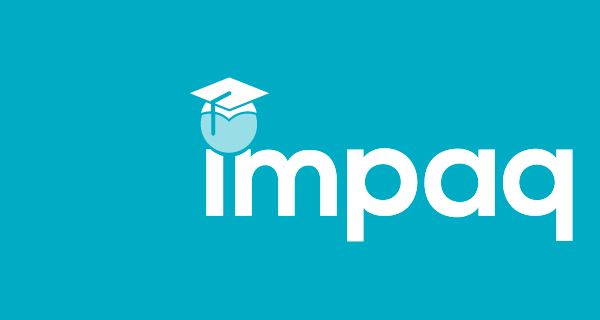 impaq home education
We offer an integrated education solution that gives you full control over your child's education. We provide you with the necessary products, services and tools to enable your child to complete Grade R to Grade 12 at home. After successful completion of Grade 12, Impaq candidates qualify to receive a National Senior Certificate (NSC).
Legal & Research
The information provided by the media and government officials on the
+ View
Research consistently proves that homelearners perform better.
+ View
History of home education in South Africa   Home schooling (which
+ View
Centres
Since there is no central registry of learning centres, they are
+ View
Support for learning centres SAHomeschoolers.org receives regular
+ View
Important considerations when starting a learning centre
+ View