Articles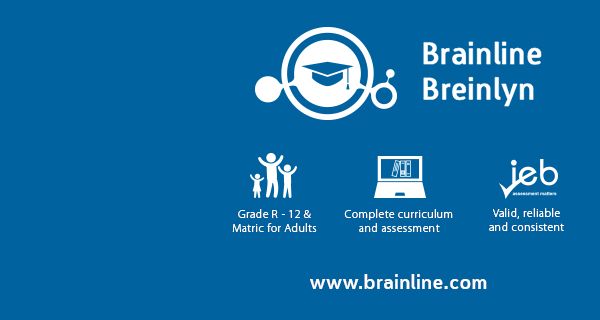 Breinlyn Leerwêreld bied leerders van alle ouderdomme die waardevolle geleentheid om vanaf enige plek in die wêreld te studeer. Deur middel van uitstekende assessering en ongeëwenaarde ondersteuning, kan leerders hul internasionaal-erkende Nasionale Seniorsertifikaat verwerf.
Legal & Research
The information provided by the media and government officials on the
+ View
Research consistently proves that homelearners perform better.
+ View
History of home education in South Africa   Home schooling (which
+ View
Centres
Support for learning centres SAHomeschoolers.org receives regular
+ View
Important considerations when starting a learning centre
+ View
Since there is no central registry of learning centres, they are
+ View
Q & A
There are a number of ways that homelearners can get a matric. The most popular form of matric is the academic matric. W...
There is no curriculum that is the best curriculum for all families. Parents must have a look at as many as possible cur...
The sahomeschoolers.org website has a list of selected free resources that are available, as well as a service where hom...