Learning Centre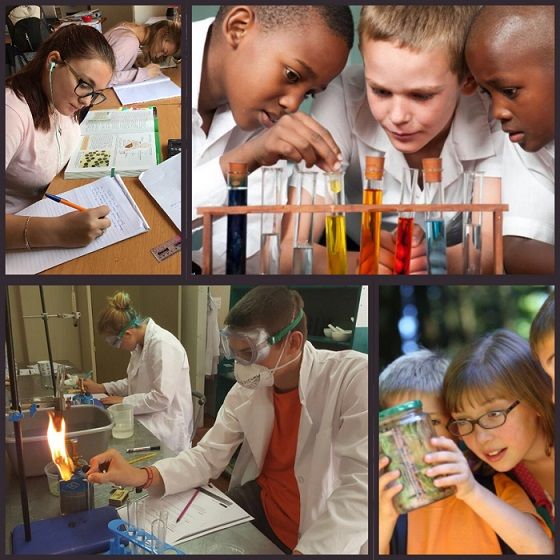 Traditional education not working for you and your child? Thinking of home-schooling but the thought is just too overwhelming?
There is an alternative! Our small, personalised micro-school that offers Cambridge International syllabus from grade 4 to grade 12 through a more relaxed and enjoyable form of learning. No more family time wasted on homework, projects, extra lessons and cycle test.
Alpha Study Centre – the 1st choice in alternative education.
Tel: 061 213 1010
Email: This email address is being protected from spambots. You need JavaScript enabled to view it.
www.alphastudy.co.za
25 Whittaker's Way, Bedfordview, Germiston.
Legal & Research
The information provided by the media and government officials on the
+ View
Research consistently proves that homelearners perform better.
+ View
History of home education in South Africa   Home schooling (which
+ View
Centres
Since there is no central registry of learning centres, they are
+ View
Support for learning centres SAHomeschoolers.org receives regular
+ View
Important considerations when starting a learning centre
+ View