Learning Centre
We are a Cambridge International School situated on the West Rand. Our school was established in 1998 as a full-time day school. Our curriculum is recognised internationally by the best universities in the world. Alma Mater's excellent academic standards and highly committed staff serve to expedite our goal for our students to attain their full potential and fulfil their aspirations.
We have recently added part-time studies to our school and aim to provide students with a holistic approach to learning: participation in social and sporting activities, continuous assessments and feedback, workshops, personal growth programme (career guidance and life skills) etc.
Services offered for part-time students:
Workshops and practicals
Assessments with feedback
Access to sports and social events
Lesson planning
Access to resources
Personal growth programme
Subject advice on subject choices
University visits and information sessions
External CIE examinations
Internal examinations
Term tests
Qualifying students will receive reports
Please contact for more information; Amanda Newman Tel: +27 11 660 7567or e-mail: This email address is being protected from spambots. You need JavaScript enabled to view it.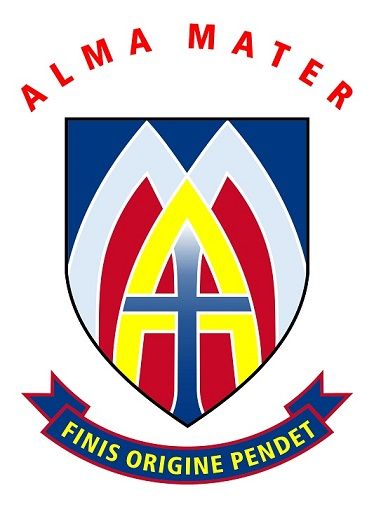 Legal & Research
The information provided by the media and government officials on the
+ View
Research consistently proves that homelearners perform better.
+ View
History of home education in South Africa   Home schooling (which
+ View
Centres
Support for learning centres SAHomeschoolers.org receives regular
+ View
Important considerations when starting a learning centre
+ View
Since there is no central registry of learning centres, they are
+ View
Q & A
There are a number of ways that homelearners can get a matric. The most popular form of matric is the academic matric. W...
There is no curriculum that is the best curriculum for all families. Parents must have a look at as many as possible cur...
The sahomeschoolers.org website has a list of selected free resources that are available, as well as a service where hom...