Learning Material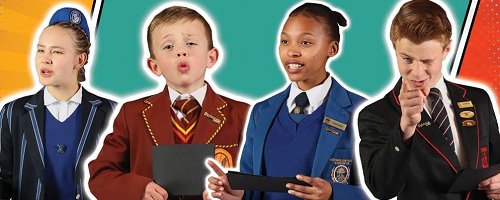 ATKV-Redenaars.
Gee leerders die platform om hul sê met selfvertroue in Afrikaans te sê – 'n vaardigheid wat hulle in die toekoms aan die voorpunt van hul veld sal plaas. Hierdie kompetisie is een van die ATKV se oudstes en word landswyd, sowel as in Namibië, aangebied vir laerskool- en hoërskoolleerders, so, as jy 'n raakprater in graad 1 tot graad 12 is en nie huiwer om jou sê te sê nie, bring jou beste oorredende toespraak en kom wys jou slag.
Events

+ View

+ View
Legal & Research
Research on home education consistently proves that home learners
+ View
Home schooling was recognized in 1996 in the SA Schools Act.
+ View
History of home education in South Africa (Wikipedia article)
+ View
Centres
Homeschool, micro-school, learning centre, unregistered private
+ View
Important considerations when starting a learning centre
+ View
There are various ways to find learning centres. Since there is
+ View