Learning Material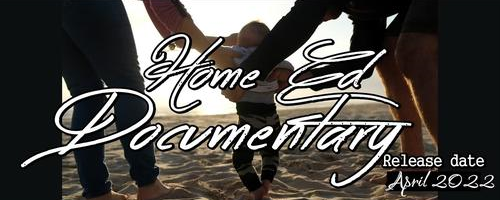 Film: South African Home Ed Documentary: Discovering the heart of home education
DISCOVERING THE HEART OF HOME-EDUCATION
Follow two families into their homes and across South Africa, to discover the heart of home education.
A film to encourage, inspire and inform.
Across cultures and the country.
Crowdfunded by individuals from South Africa and internationally.
Created by a mother and daughter home-educated film-making team.
Watch the trailer and buy the video
HERE
Events
+ View
+ View
Legal & Research
Research on home education consistently proves that home learners
+ View
Home schooling was recognized in 1996 in the SA Schools Act.
+ View
History of home education in South Africa (Wikipedia article)
+ View
Centres
Homeschool, micro-school, learning centre, unregistered private
+ View
Important considerations when starting a learning centre
+ View
There are various ways to find learning centres. Since there is
+ View