Homeschool Associations
There are a number of Homeschooling Associations in various provinces. These associations organise activities for homeschooling families and they protect the freedom of home education by representing homeschooling parents in their province. The details of the provincial associations are the following:
Eastern Cape
Contact person : Lindy Greaves at This email address is being protected from spambots. You need JavaScript enabled to view it. 
Website : Eastern Cape Homeschooling Association (ECHSA)
Gauteng
Contact person : Niell Bester at This email address is being protected from spambots. You need JavaScript enabled to view it. 
Website : Gauteng Association for Homeschooling
Kwazulu Natal
Contact person :Brigitte Richard Coombes at This email address is being protected from spambots. You need JavaScript enabled to view it. 
Website : KwaZulu-Natal Homeschooling Association
Western Cape
Contact person : Chirani Meyer at This email address is being protected from spambots. You need JavaScript enabled to view it. 
Website : Cape Home Educators
Western Cape - Steering committee for Education
Contact person : Victor Sabbe at This email address is being protected from spambots. You need JavaScript enabled to view it.
Website : Liberty in Learning

National
Contact person : Shaun Green at This email address is being protected from spambots. You need JavaScript enabled to view it. 
Website : Association for Homeschooling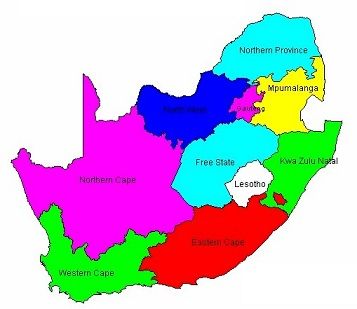 Legal & Research
Home Education is legal in South Africa and internationally.
+ View
Research consistently proves that homelearners perform better.
+ View
History of home education in South Africa   Home schooling (which
+ View
Centres
Important considerations when starting a learning centre
+ View
Regulatory environment & support for learning centres
+ View
Since there is no central registry of learning centres, they are
+ View
Q & A
There are a number of ways that homelearners can get a matric. The most popular form of matric is the academic matric. W...
There is no curriculum that is the best curriculum for all families. Parents must have a look at as many as possible cur...
The sahomeschoolers.org website has a list of selected free resources that are available, as well as a service where hom...