Curriculums (R-12)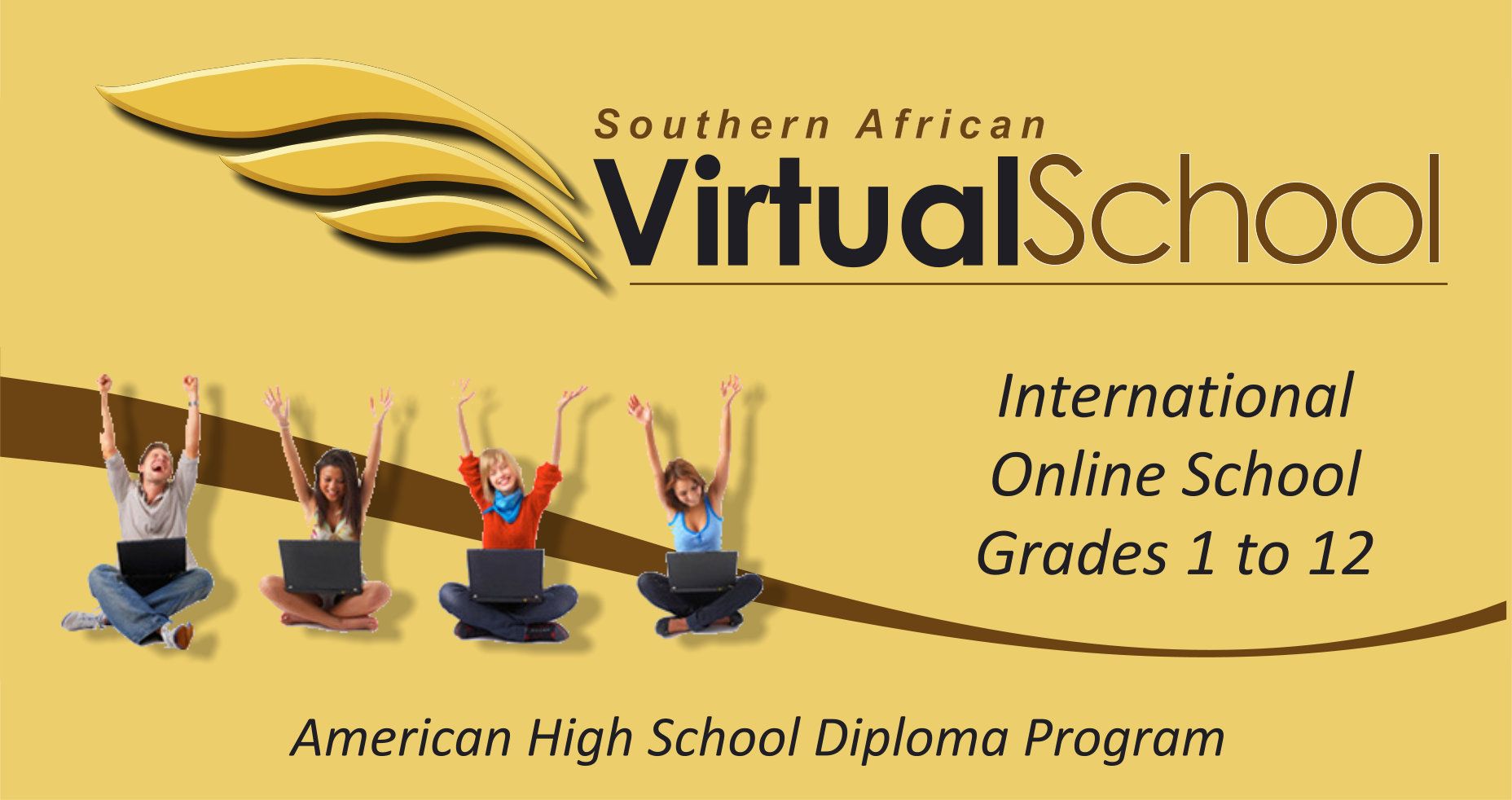 Our motto "Eruditio pro Vita" meaning "Learning for Life" encapsulates our philosophy of providing our students with a 21st century online educational experience that produces academically advanced and well -rounded graduates.

Become part of an online educational community created with students and families in mind. At SAVS, students experience an international standard of learning with full teacher support and the opportunity to study towards an American College Preparatory High School Diploma through the SAVS Virtual Diploma Program.

The online course environment, the flexibility of online courses, and the communication and collaboration possible within online courses provide nearly limitless opportunities for innovation and engagement, with the ultimate goal of improving educational outcomes for students. Engaging students may lead them to a new world of ideas; allow them to connect with teachers and other students; and learn about their own interests, challenges and capabilities in original ways. The incorporation of 21st century skills into online courses is a key component of this goal.


With SA Virtual School, you can:

Work from home anytime at your own pace

Find your passion in our expansive course catalogue; choose from our many core, elective, honours, and AP (Advanced Placement) courses

Self-monitor academic progress

Accelerate to graduate early or on time

Choose course offerings to make your schedule more flexible

Experience a personalized, one-on-one education with your teacher

Earn an American High School Diploma through the SAVS Virtual Diploma Program

Parents, you'll have the opportunity to:

Monitor day-to-day academic progress

Manage family and school schedules to your needs

Open doors beyond local school offerings with our expansive course catalogue

Provide your child with a personalized, one-on-one education with our instructors who keep regular contact with you

Ensure your students are prepared for college and careers with courses aligned to international standards and accredited core courses

Provide educational continuity for students during extended travel or relocation

The SAVS Programs are specifically designed for:

Families dissatisfied with local school options.

Relocated families wishing to maintain continuity in their children's education.

Students in schools with limited Academic and subject choices.

Students requiring a program supported by local South African Teachers

Students who desire a diploma from an accredited United States high school.

Students in need of, and lacking access to, an Alternative Accredited Academic Program.

Students wishing to experience a 21st century, international level, accredited educational experience.

Students that require the flexibility to study at their own pace and to a schedule that accommodates other interests, including sports.

Contact Us here :

Email: This email address is being protected from spambots. You need JavaScript enabled to view it.
Telephone: 0861002235 or 021-7810445
Web: www.campusnet.co.za
Legal & Research
Home Education is legal in South Africa and internationally.
+ View
Research consistently proves that homelearners perform better.
+ View
History of home education in South Africa   Home schooling (which
+ View
Centres
Since there is no central registry of learning centres, they are
+ View
Important considerations when starting a learning centre
+ View
Regulatory environment & support for learning centres
+ View
Q & A
There are a number of ways that homelearners can get a matric. The most popular form of matric is the academic matric. W...
There is no curriculum that is the best curriculum for all families. Parents must have a look at as many as possible cur...
The sahomeschoolers.org website has a list of selected free resources that are available, as well as a service where hom...